Sweet Mouthful Mixes is a small family run business providing the best pick 'n' mix service in the UK.
We specialise in our bright 1KG bags filled to the top with a tasty selection of treats. Each bag is made by one person wearing full PPE to ensure that we offer the most hygienic Pick 'n' Mix.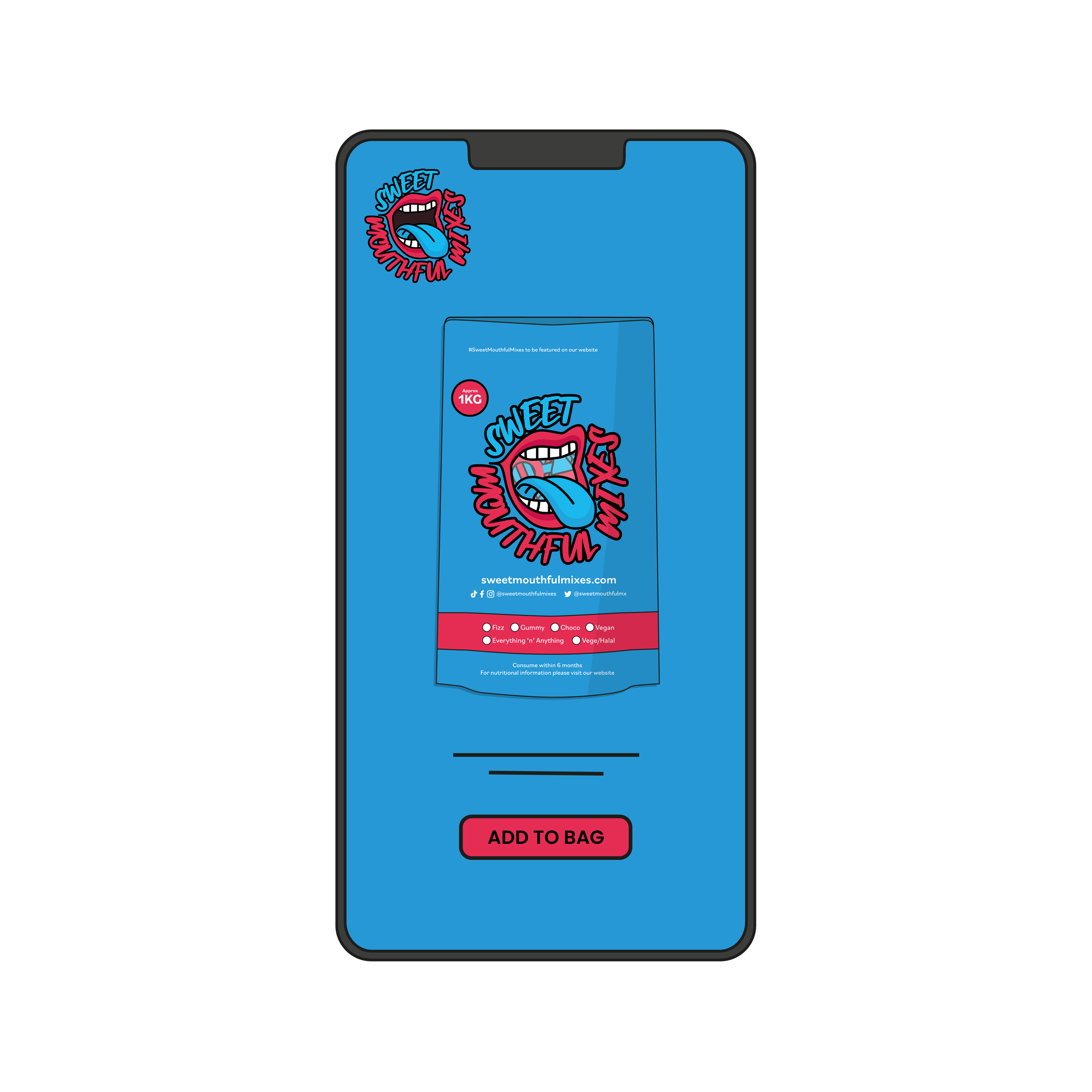 We have six different mixes. Pick how many of each you want and hit "Buy now"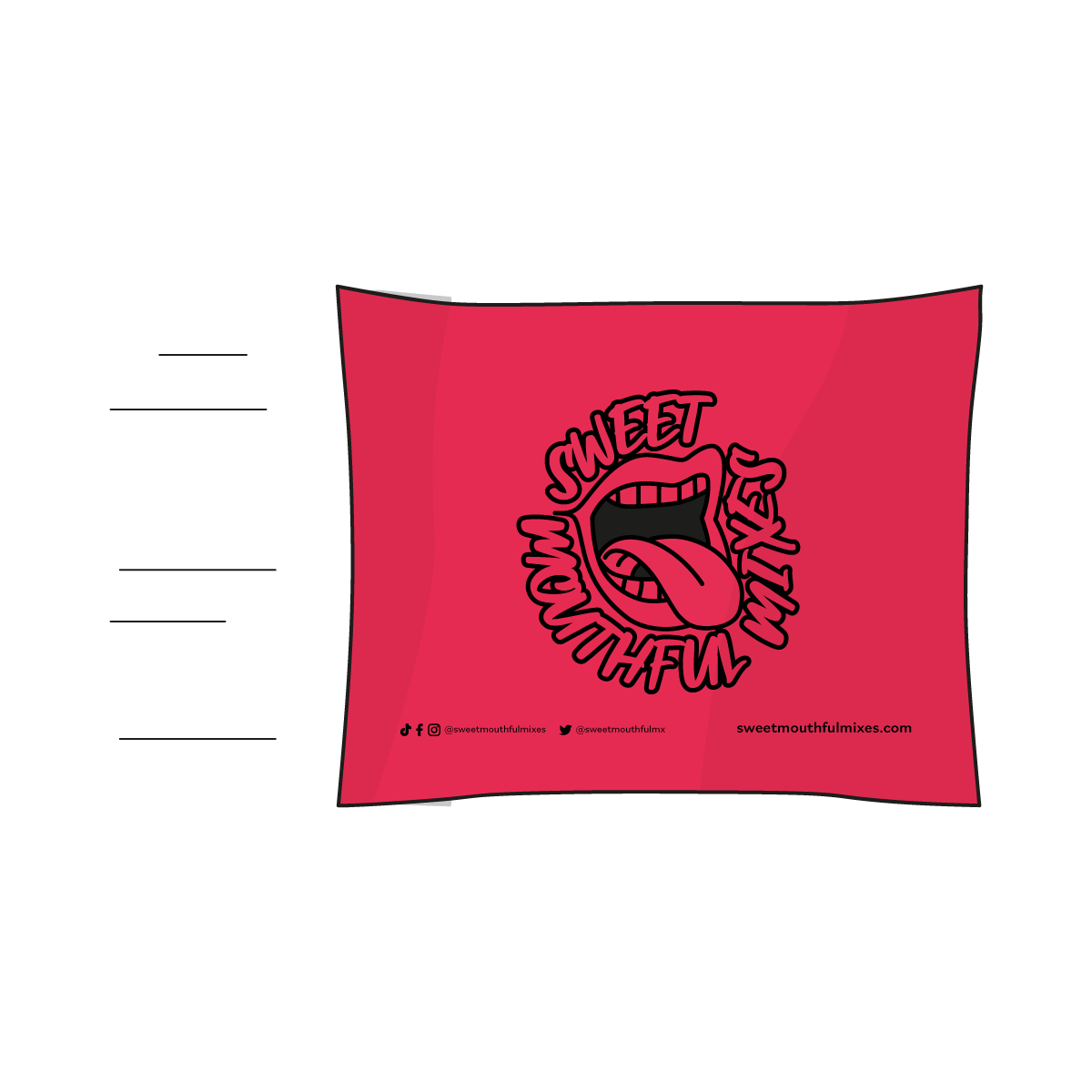 Our minimum order is just £150 (excluding VAT), perfect for smaller stores and top ups.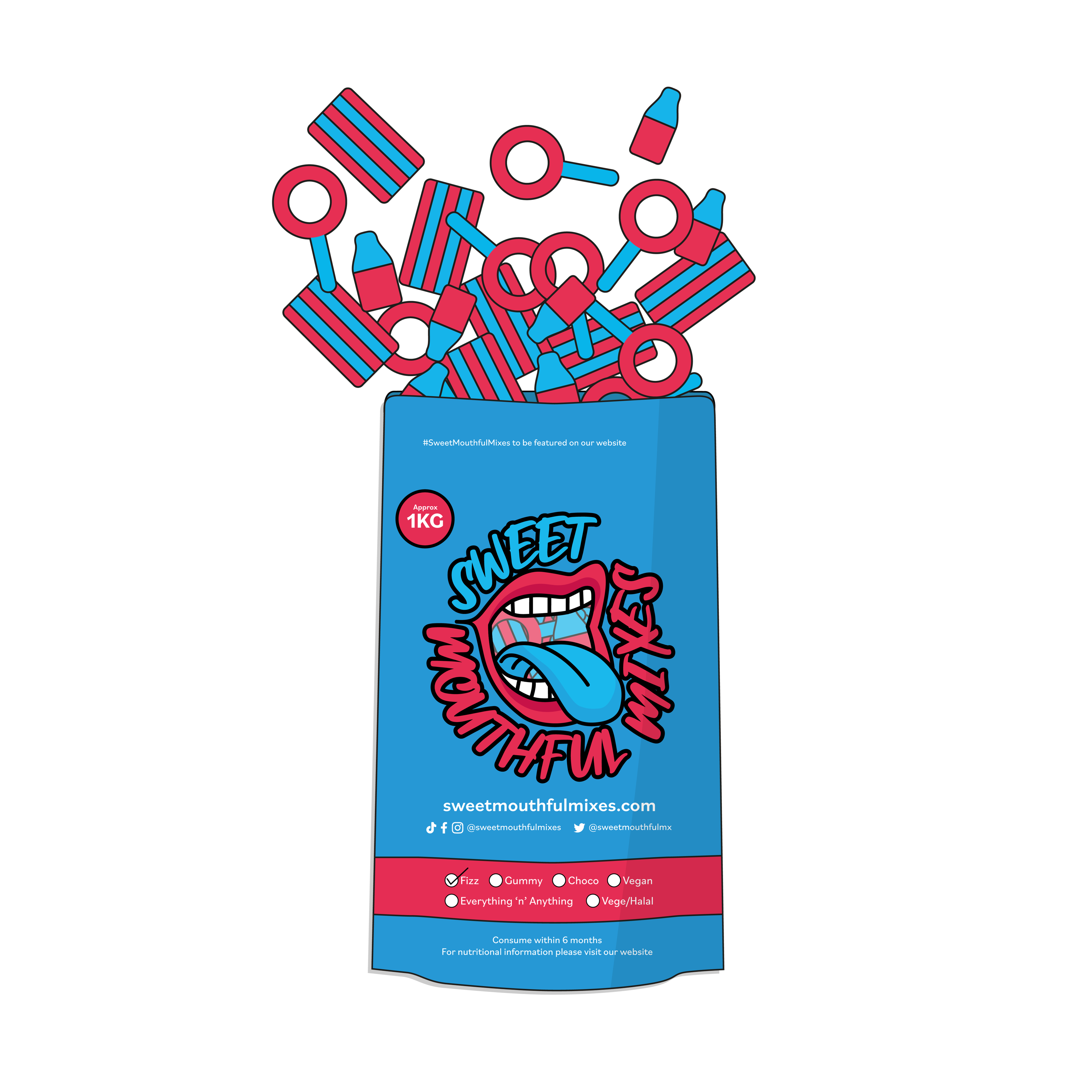 We offer free UK delivery on all orders over £500 (excluding VAT)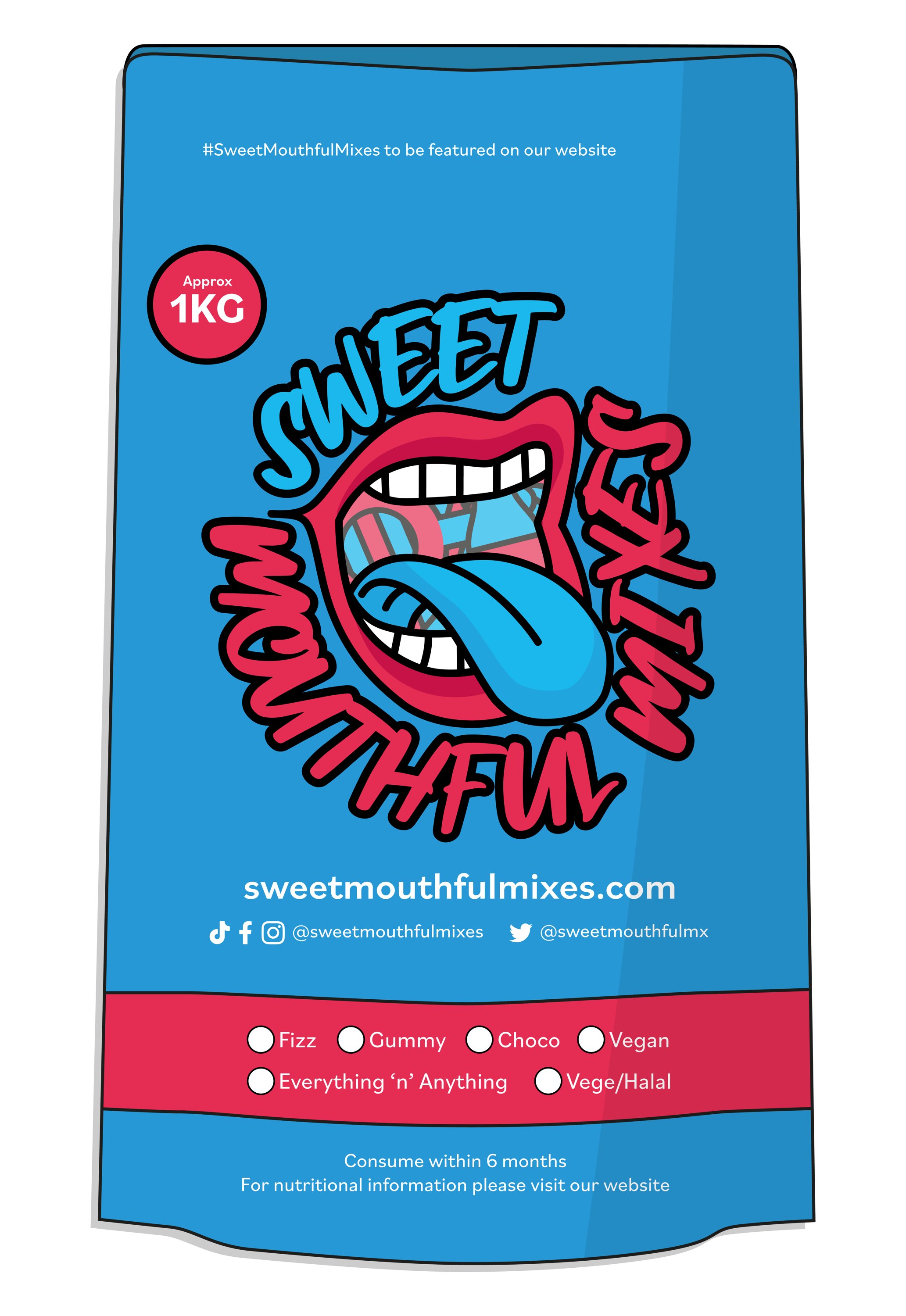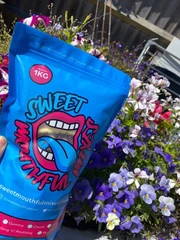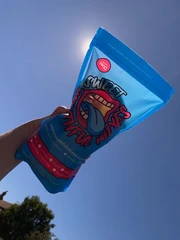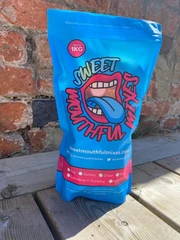 Q: What happens if I order and I end up not being able to sell any of them?
A: Don't worry if you cannot sell them, as we offer the following: After 90 days, if you have not sold 35% of what you ordered, we will refund you your full money back. If this is the case, please email us at info@sweetmouthfulmixes.com with your order number and we will be able to send your money back as long as we receive the bags back sealed and in the condition we sent them in.
Q: What type shipping do you offer?
A: We ship via DPD Next Working Day delivery, prices will vary but these can all be found here: https://wholesale-sweet-mouthful-mixes.myshopify.com/policies/shipping-policy
Q: Why can I not see the wholesale prices of your bags?
A: To see prices of our bags, you will need to create an account with us.
Q: Is there a minimum order fee?
A: Yes, the minimum order fee is £150 excluding VAT.